You are in a computer game in which you have to find the essence of time and space.
You could be tempted to think this quest is in vain, because you think that questions are more important than answers. But you are in a computer game.
Games have solutions for they consist of puzzles. And as Thomas Kuhn says, although intrinsic value is no prerequisite for a puzzle, the assured existence of a solution is!
Eric Schrijver wrote this 3d-animated conceptual adventure game for the Eindhoven based independent publisher Onomatopee. It was is published as part of Onomatopee #12, the a la recherché du temps artist series. In this series artists endeavour their position within space and time. Country of Origin I is made possible with support of the NBKS.
April 21-March 4, 2007

A la recherche du temps
De Hermitage, Helmond

May 12, 2007

Villanuts Interactive Playground
Paard van Troje, The Hague

June 9 & 10, 2007

EDIT festival
Strijp-S, Eindhoven
Exhibition of the publication.

June 14, 2007

VoorStelVoor
DCR, The Hague

August 18, 2007

Visionaere Festival
Club der Visionaere, Berlin

October 3—5, 2008

Square Eyes Festival
CBKA, Arnhem
Screening of Country of Origin.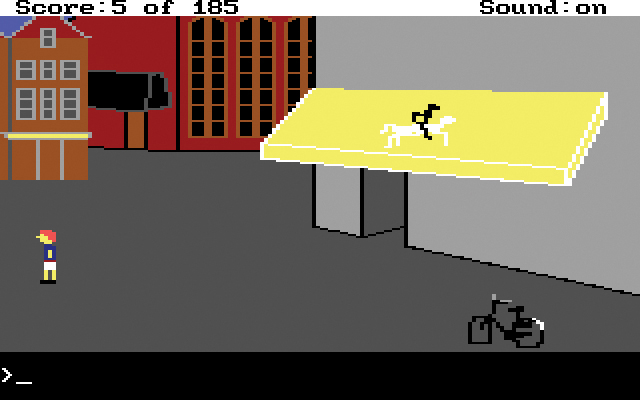 screenshot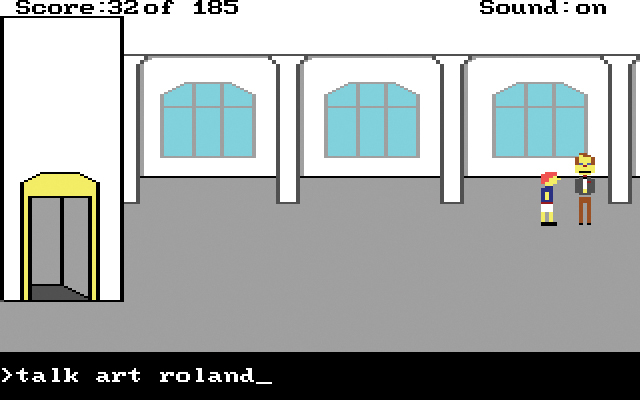 screenshot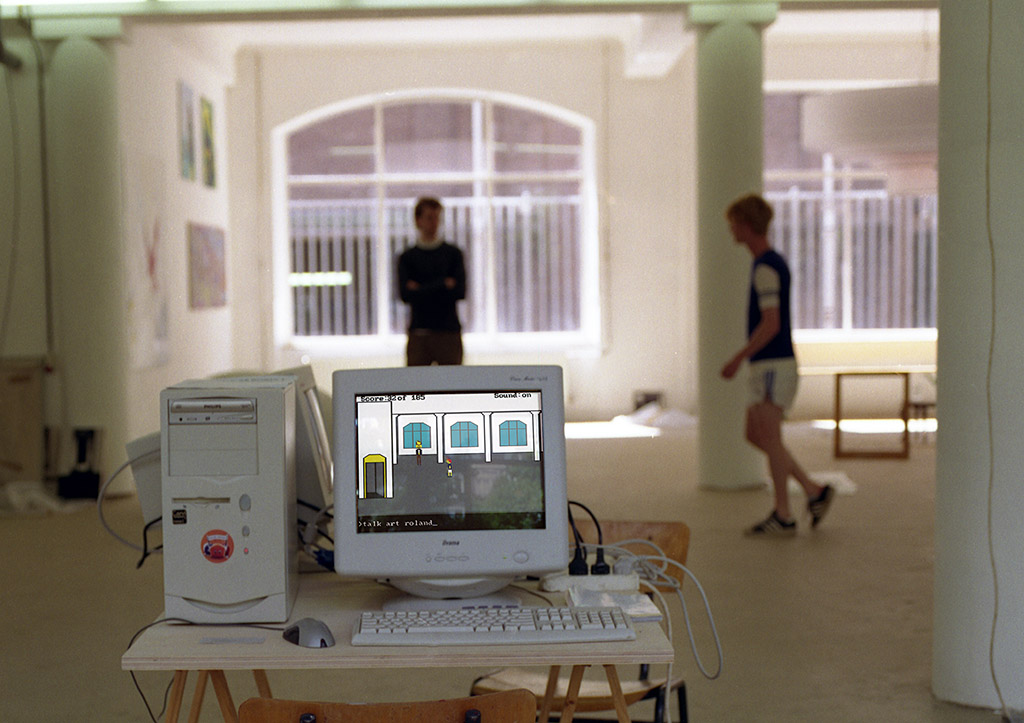 country of origin I exhibited in the artist's initiative DCR, which is also featured in the game.
c-print