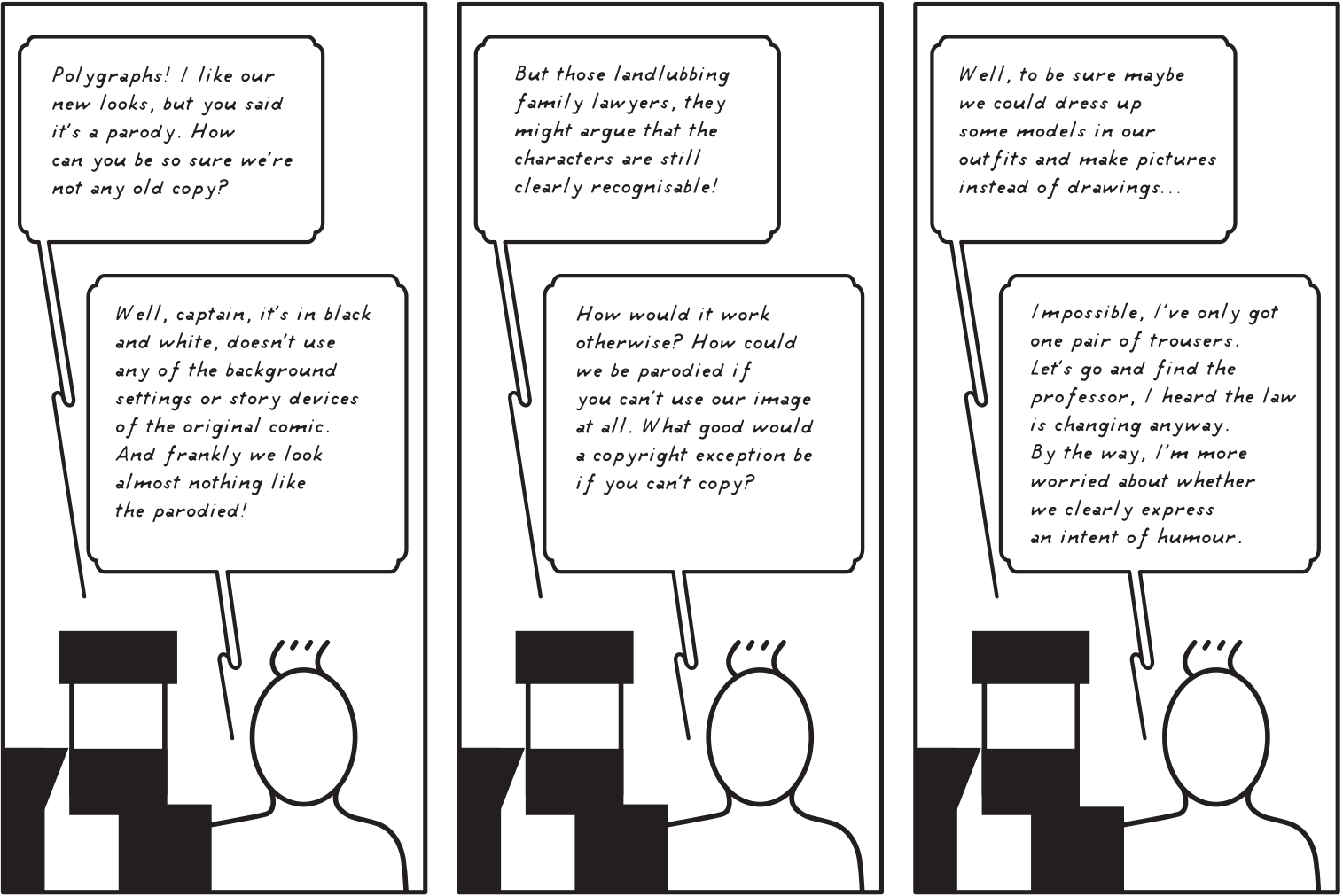 Update: the book is now named Copy This Book and has been published with the Eindhoven based art space and publisher Onomatopee.
Legal Advice for Artists will be an irreverent guide to copyright, written for makers. It will explain both the practice of copyright and the underlying philosophies, enabling its readers to apply its knowledge in their own practice and to partake in debates on the future of intellectual property. It combines the practical and critical, the how and why, in a compact, contemporary, readable volume packed with strong examples, in an attractive design. Download the sample chapter 'No Known Restrictions: the Public Domain'.
For the Dutch Design Week, 4 postcards were published that offer a taste of the project, you can download them below. These postcards, presented as part of an installation, chart the limits of copyright in different ways. If you are interestested in collaborating on the final publication don't hesitate to get in touch!