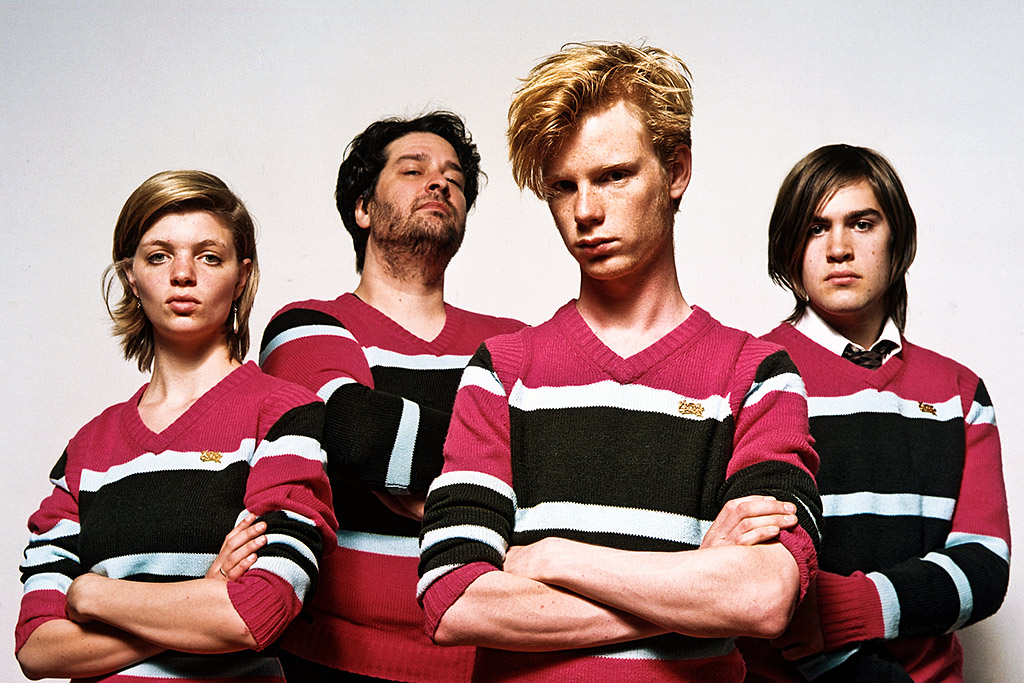 ericschrijver.nl studio for text & context. fltr: merel junge (violin), taco stolk (education), eric schrijver (artistic director), barend beekhuizen (semiotics). made possible by gsus sindustries.
This is the website of Eric Schrijver, a Dutch graphic designer, programmer, artist and author.
about eric
Eric Schrijver was born in Amsterdam in 1984.
Eric lives in Brussels and Amsterdam, and works within the graphic design collective Open Source Publishing. Eric has taught workshops at art schools around Europe. He has been a teacher in the Masters Graphic Design at the École de Recherche Graphique (ERG), and is currently a faculty member at KABK (The Hague), teaching coding to fourth your Graphic Design students.
Eric has a background in performance, creating pieces that deal with the thinking body and the flight to abstraction. His first theatre production is called You don't wanna be alive when you're 25. Eric also performs in contemporary theatre productions (a.o. for Bruno Listopad).
Eric extends this performative attitude into projects in new and digital media, making the internet into a performative space. Eric directs a group blog called I like tight pants and mathematics, that aims to motivate designers and artists to get more involved in the world of computer programmers.
Eric studied at the Interfaculty Image and Sound of the Royal Conservatoire and the Royal Academy of Art, and took courses in literature, linguistics and epistemology at Leiden University. Working as an artist in the Netherlands (at DCR), he received commissions by Kunstgebouw, Onomatopee, Zeebelt and Danslab, and showed in Van Kranendonk Gallery.