Culture is a distributed information network, there is no central point. I propose that we want our digital information networks to be like that too.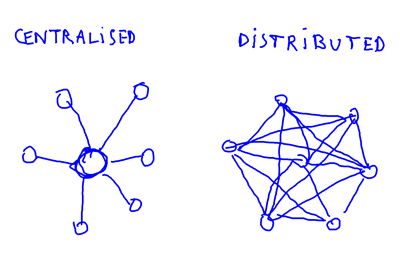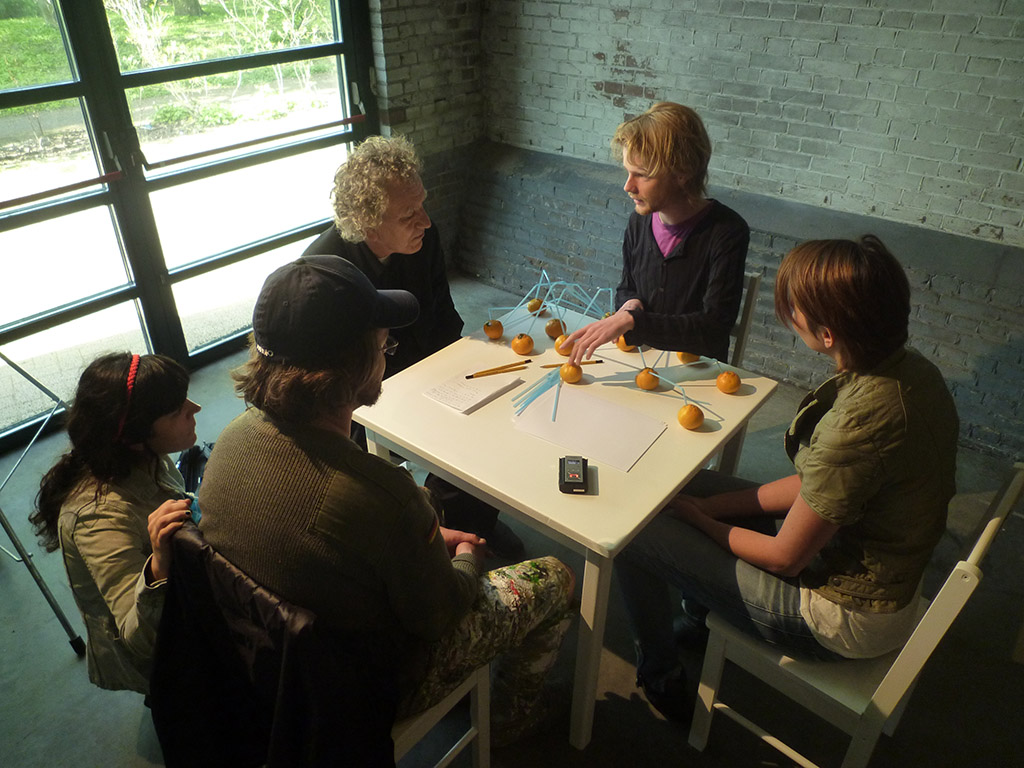 This is a part of perfomance aan tafel, a project by Neandertaler for Performance Lab. Every day of the kunstvlaai they select three audience members for each performance by a guest artist who will be seated at the table with the artist. In this case, the rest of the audience is free to watch over the shoulders.
Kunstvlaai is the annual 'art fair for new flavours in art'. The performance takes place in the Gashouder, part of Cultuurpark Westergasfabriek, Amsterdam.